You have many stakeholders. Do you routinely solicit their feedback?
Bullseye provides a survey tool that features a unique way to rapidly integrate feedback from employees, customers, students and meeting participants into operational or performance management processes.
---
Having the survey module in your toolkit allows you to become self-sufficient with administering both ad hoc and scheduled surveys.
Quickly check the pulse of your employees, solicit real-time feedback from meeting attendees, or design a comprehensive client survey. You're in the driver's seat.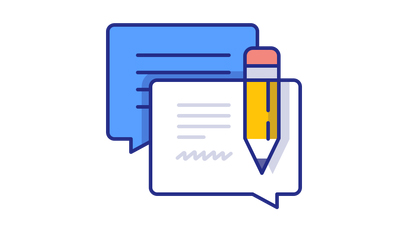 Robust analytics displayed in dashboards provide intuitive snapshots of survey results.
Clients using the application to conduct employee surveys have access to expert content developed by The Employee Engagement Institute, for which Bullseye is an authorized reseller.